Hyflodraulic defines quality as "A commitment to continually improve our product and service to you by providing on-time, cost competitive, reliable product and services that meet or exceed customer requirements".
We clearly define the scope of work, then we give you the results you expect without compromising the quality of the product. In other words, we solve your mechanical and hydraulic problems, providing quality service guaranteed, by dedicated and professional personnel.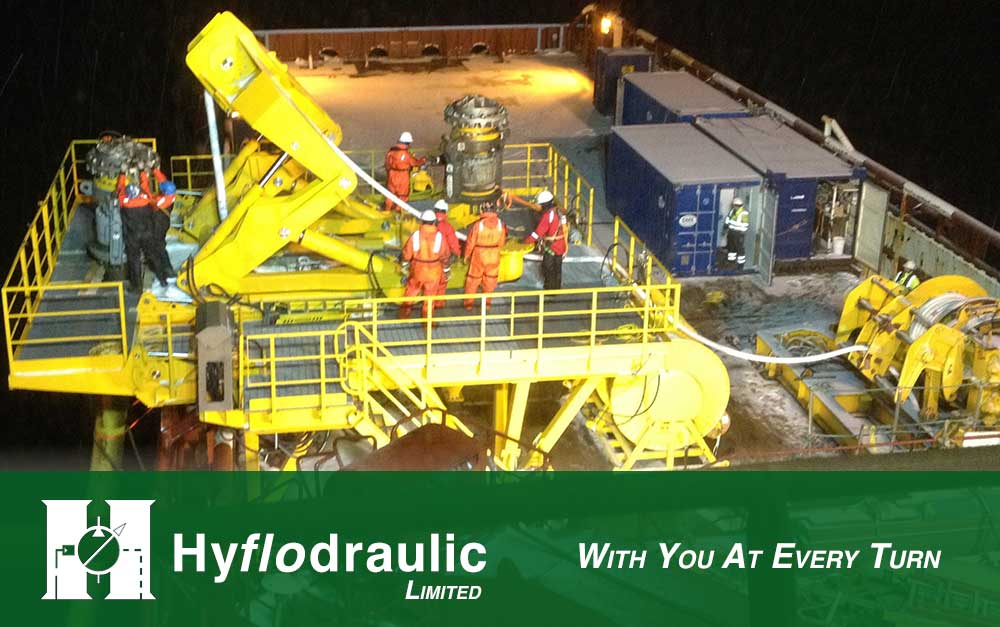 ISO 9001: 2015 Certification
The Health and Safety Policy of Hyflodraulic
Hyflodraulic is committed to a strong Health & Safety Program that ensures a safe and healthy work environment for all employees.
The Management team is responsible to ensure the equipment is safe, the employees are informed, and the employee's work is in compliance with the published Safe Work Practices and Procedures.
All employees and subcontractors working for Hyflodraulic must ensure and protect his/her own safety as well as the safety of others by complying with the Company Health and Safety Policy in addition to the Provincial Occupational Health and Safety Act and Regulations.
An injury and accident free workplace is our goal. Through continuous safety and loss control effort by all employees including Workers, Supervisors, Managers, and Company Executives, and a commitment by management to co-operate with the workers in aspects of safety R1, we can provide a healthy and safe work environment for all.
Hyflodraulic Limited Policies on Environment
To maintain facilities and to conduct its operations in respect with the environmental policies and requirements of provincial regulatory body and the customer.
To commit itself to a continuous improvement in the prevention of pollution.
To comply with the relevant environmental legislation and regulations of the provincial and federal government authorities.
To review annually the Hyflodraulic Limited's environmental objectives and targets and implement the necessary improvements and corrective actions.
To document, implement, maintain and communicate to all employees its environmental policy via training and instructions.
To make the public aware of its policy and implementation.
To report to the relevant Authority all occurrences, including spillage or discharge that may have an impact on the environment.